Several Minor Updates
We've made several minor changes within the builder. 
Updates
Choose if Dropbox files should be opened within Dropbox or downloaded immediately. 
---
Set Details links to open in new tab: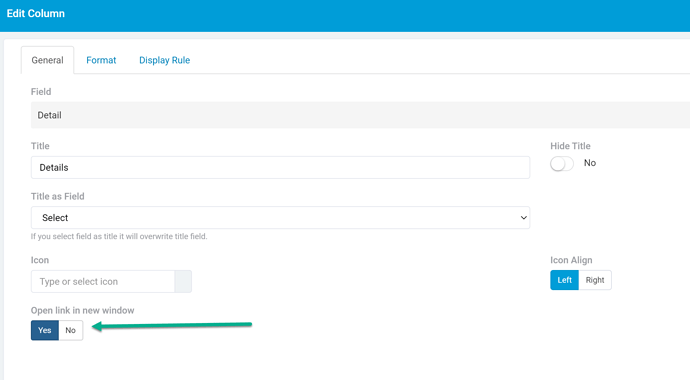 ---
Use "Logged in User's Fields" within Action Links: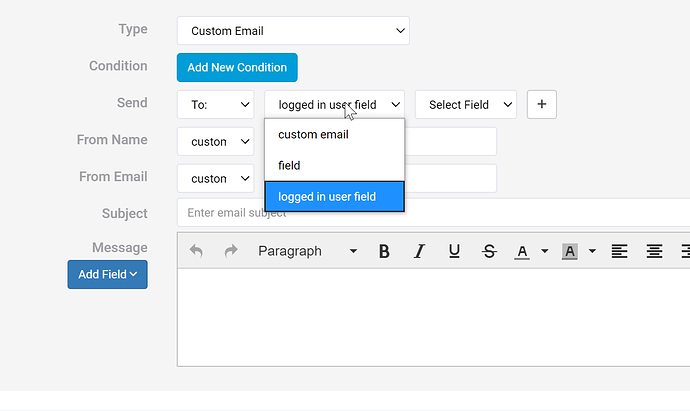 Bug Fixes: 
Fixed bug of connected form values within emails sending ID instead of the converted values.
Fixed bug of table rules not running when adding new record via a calendar. 
Fixed bug of Tasks not showing up for Users data table. 
Fixed issue with dependent drop-downs when there is multiple connections to the same table. 
Fixed signature field issues when using Dropbox as the file storage. 
Trigger Geo-location Update on Address fields after records are imported.