How can I delete my account?
To delete your account, please log in to the Tadabase builder and navigate to your account profile.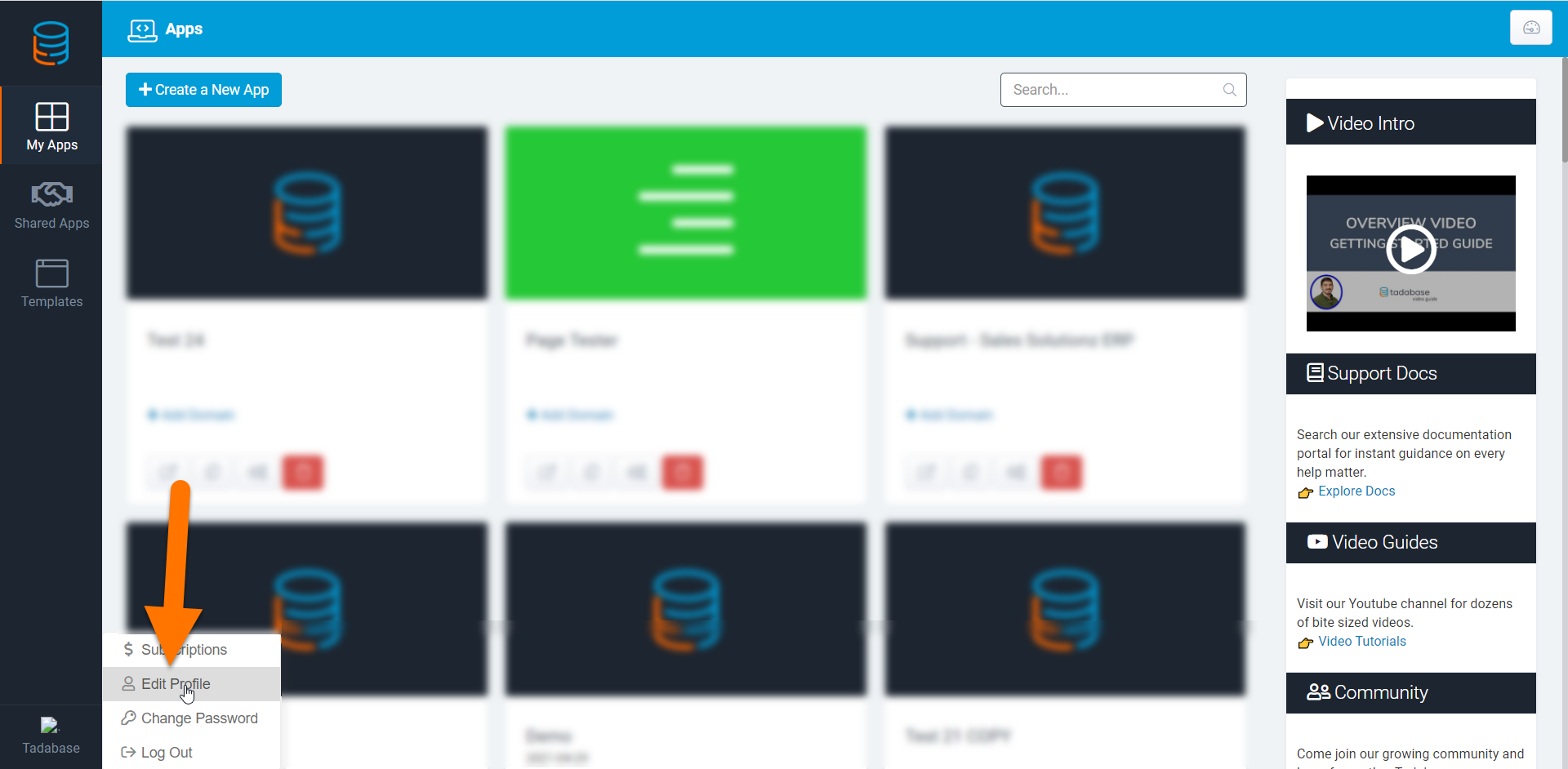 Once the pop-up appears, go to the Delete Account tab, where you can initiate the account deletion process. 

We're sorry to see you go; please let us know if there's anything we can do to help by emailing support@tadabase.io.